ENHANCE YOUR BUSINESS TODAY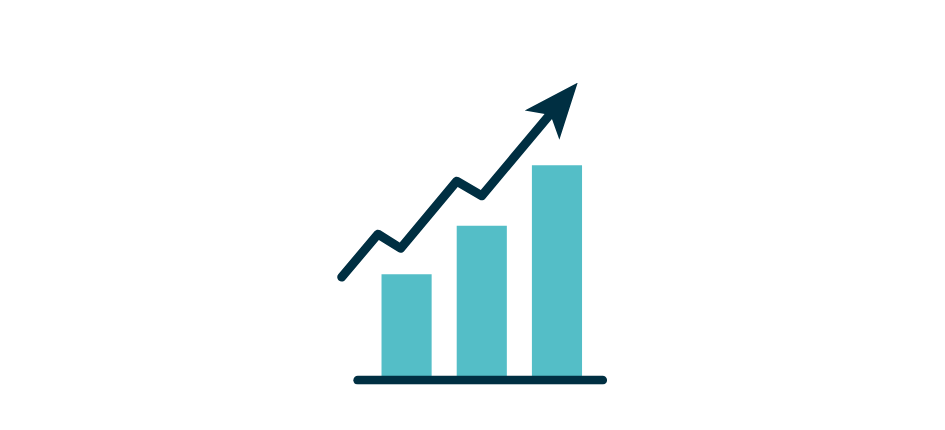 If you are a solicitor and would like to grow your business, Simply Move Home can retain clients for you. 
Benefits
Generate new customers
We can provide your bussiness with new referals.  
Saves time
We generate your quotes for you based on your prices.
Promotion for your bussiness
We advertise your business on our platform.
Book a call , chat via messenger or email us with a suitable time for one of our team members of experts to call you back for a friendly chat about the property you are buying or selling.
Sign up with your email address and address of the property you are buying and receive a free no obligation conveyancing/legal fees quote and desktop property investigation  within 72 hours. 
Save money through our streamlined service which comes with No Hidden Fees and discounted conveyancing/legal fees quotes. Once we give you a quote you will pay no extra fees.
Our network of fast-moving local solicitors nationwide, and step-by-step friendly personal service, make the process of buying a house or selling a property hassle free giving you more time to relax.
We offer all our conveyancing/legal fee quotes and  property advice as no obligation services which means there is no charge to you.
We have been working with the UK property industry since 1999 offering professional property services to the home buying and selling public.
Read Our First Time Buyers Blog 
The Simply Move Home blog is a valuable resource for anybody buying of selling property as we post regularly about the industry through our experienced experts.   
Our Privacy Notice will help you understand how we collect, use and protect your personal information.